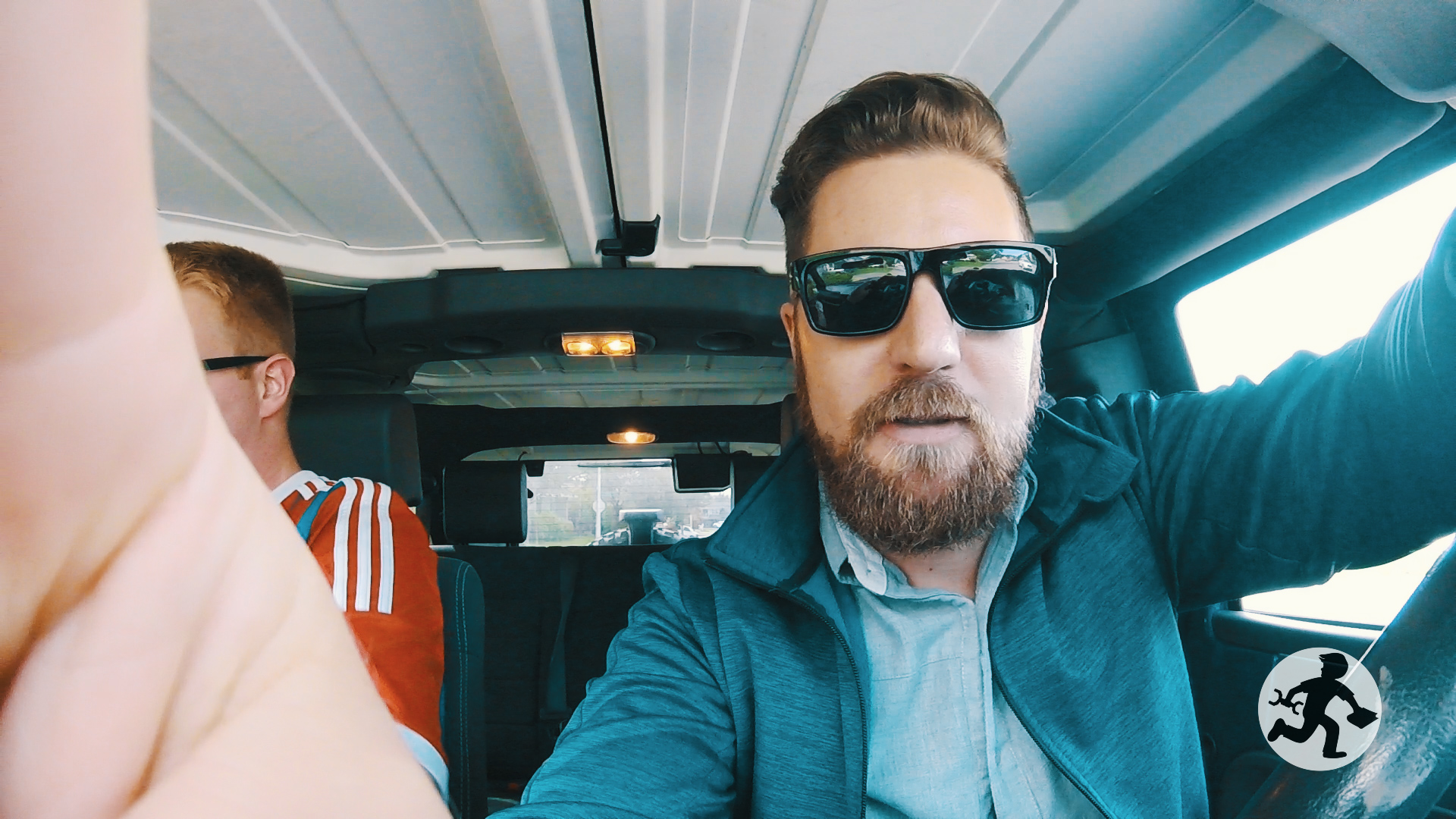 By Day:
I just wants to make the world better, filling the voids of humanity with progress. I am a teacher and love that I get to do that job. My students are wonderful and challenge me to set the bar higher for everyone. My goal is to challenge their world views and to learn that to fail productively is their best strength. When they do reach their goals they will know that success is relative and happiness is the journey. I consider handouts and hand holding to only benefit when we are at the bottom, after that we need to let go. The best people are those that can fail over and over again yet never give up.
My education included 2 bachelor degrees and a masters degree, yet it seems to never be enough. I'm always learning and looking for the next thing to learn and skill to master.
By Night:
I am not the couch and TV kind of guy. Poke me and ask what's wrong if you find me on a couch watching TV. There is too much that I want to do to spend my evenings and weekends being a constant entertainment consumer. I think people take entertainment for granted and would be happier if they did something productive with their abilities. Experience life, don't just watch it. So my nights and weekends are spent designing, creating, making, and what ever else I can do. Spending time with friends or finding a new experience in the world always makes life fun.
Currently my goal is to make the world of 3D Printing better. Over the past few years I designed and created two 3D Printers from scratch. Learning and failing a lot along the way. A prototype of my Proteus One printer is in the works and it will lead the way for a crowdfunding and investment campaign. The plan is to make 3D Printing more adaptable to the world, since the current printers on the market are very closed off to change. This will lead the way for more developments in 3D Printing technology and other endeavours on my 'list to change the world'.
what is a protean?
It's really simple. In Ancient Greece, Proteus was an early god of the sea and water. People ascribed him to be responsible for constant change and being able to tell the future, and those that were able to find Proteus were called Proteans. A Protean is adaptable, flexible, able to assume many forms, and is someone that most importantly answers to no one but themselves.